Blountsville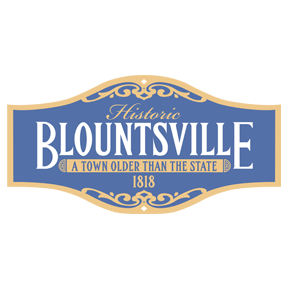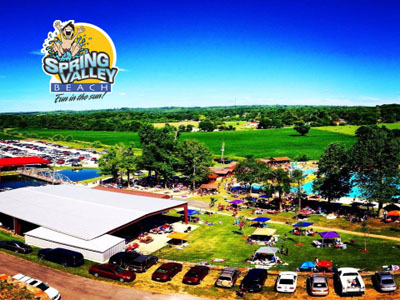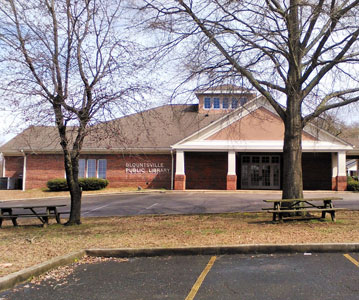 The Town of Blountsville is exceptionally well located along Hwy 231 within an hour's drive from Birmingham, Huntsville and the Quad Cities of North Central Alabama. The beautiful, rolling hills, rivers, covered bridges and other historic sites, along with a low cost of living, quality education opportunities and supportive business community, make Blountsville an ideal place to raise a family or start a business.
Kayaking, canoeing and hiking are popular activities for residents and enthusiasts alike, while the Blountsville Historical Park Historical Park provides history buffs and school children an insight into our agrarian past.
One of the biggest attractions in the area, however, is the ever popular Spring Valley Beach Valley Beach. Drawing visitors from all over the southeast and boasting the largest swimming pool in the South (over 2 acres), 10 water slides (including the one-of-a-king 360° Rush, as featured on the Travel Channel's Xtreme Waterparks Channel's Xtreme Waterparks), 20 pavilions, and a kid's water playground, SVB has been recognized as a "Driving Destination", an "Absolutely Alabama attraction", and a "Tennessee Valley Treasure."
Whether you are coming to stay or coming to play, for more information on the Town of Blountsville, please visit us on the web at www.blountsvilleal.com or contact us at
Town of Blountsville
P. O. Box 186
10017 Lee St W
Blountsville, Alabama 35031
Telephone: 205-429-2406
E-Mail: This email address is being protected from spambots. You need JavaScript enabled to view it.
Mayor: Danny Baker
Town Clerk: Taylor Phillips
Town Council Members: Shannon Elkins, Tyler Cantrell, Ray Baxley, Debra Sorrell and David Blaxton
Town Council meets on the 1st and 3rd Mondays of each month at 6:00 p.m.