Oneonta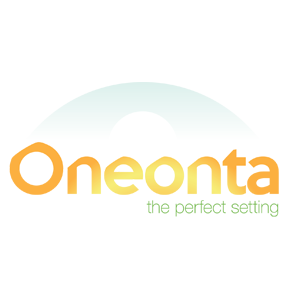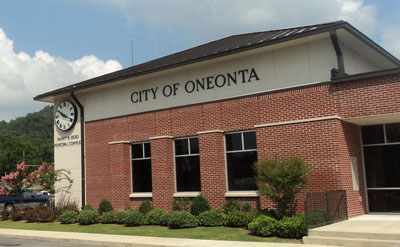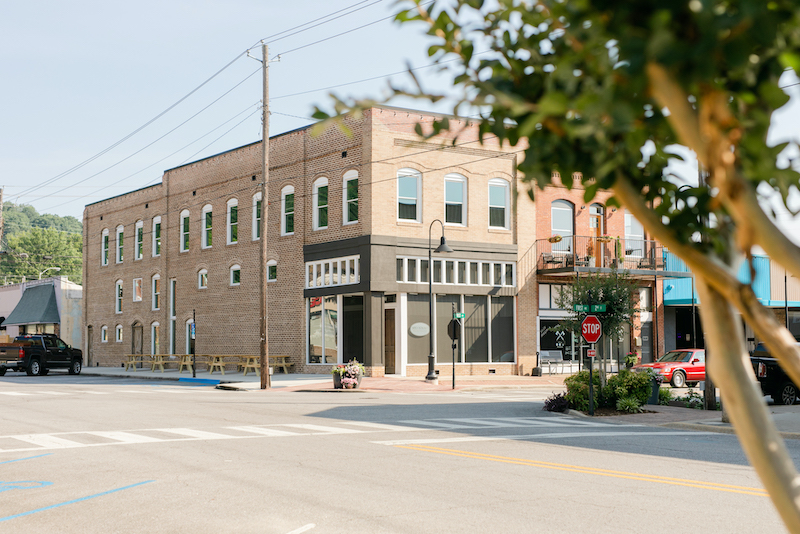 The City of Oneonta is located 35 miles northeast of Birmingham, nestled in the heart of the beautiful Murphree's Valley in eastern Blount County. Oneonta became known as a mining community settled for its rich seam of Iron Ore discovered by John Hanby in 1817.
Once a small town made up of a train depot, post office, telegraph office, three stores, and only twelve residents, this city has flourished keeping its charm and community centered heritage. Oneonta has developed to over a total of sixteen square miles and serves an increasing population of over 6,567 people according to the 2010 census.
Ideally situated just a short commute to the larger cities of Birmingham, Gadsden and Huntsville, we welcome growth and opportunity. With an established Industrial Park, flourishing network of businesses, outstanding city school system and unmatched quality of life, Oneonta residents take advantage of the opportunities which will enrich the livelihood of our business community.
For more information about the City of Oneonta, please visit us on the web at www.cityofoneonta.us, on Facebook, or through the contact information below:
City of Oneonta
202 3rd Avenue East
Oneonta, 35121
Telephone: 205-274-2150
Mayor: Richard Phillips
City Administrator: Allie Alcorn City Clerk: Amanda Stanfield
City Council Members: Judy Underwood, Sherry Pierce, Donald Bradley, Lee Alexander and Robbie McAlpine
City Council meets on the 2nd & 4th Tuesday of each month at 5:30 p.m.