Cleveland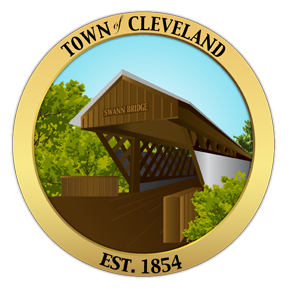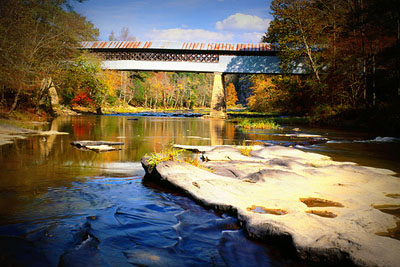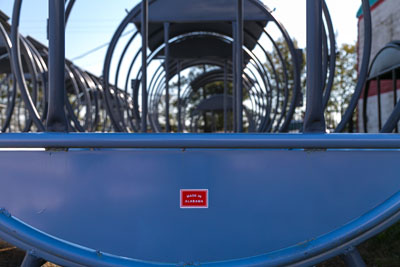 Intersected by Highways 79 (North/South), 160 (West) and 231 (East), The Town of Cleveland lies directly in the geographical heart of Blount County, making it ideally situated for the recent industrial growth it has experienced. Manufacturing, construction and education currently make up over half of Cleveland's economic base with retail, warehousing, agriculture and food services being substantially important as well. Business training and workforce development in the area is provided through the Blount County Career Technical Center, featuring state-of-the-art Amitrol and PLC labs, newly equipped welding and automotive technology centers, pre-engineering training (including instruction in drafting and 3D printing), and business, healthcare and cosmetology education services.
Residents of Cleveland enjoy an excellent quality of life, low taxes, access to the regions outstanding natural and recreational resources and school-aged children are zoned for the local Cleveland K-12 School (part of the Blount County school system). Historic Swann Bridge, is located just north of the town center, and numerous U-pick farms and farm stands, draw residents and visitors alike with their delicious fresh produce.
Whether you are looking to relocate, expand your business or put down new roots, the Town of Cleveland welcomes you.
For more information on the Town of Cleveland, please contact us at:
Town of Cleveland
P. O. Box 186
62732 US Hwy 231
Cleveland, Alabama 35049
Telephone: 205-274-9640
E-Mail: This email address is being protected from spambots. You need JavaScript enabled to view it.
Mayor: Jerry Jones
Town Clerk: Miranda Shirley
Town Council Members: Donna McDougal, James Bynum, Chad Pass, Tommy Swindle and James Sullivan
Town Council meets on the 2nd Thursday of each month at 7:00 p.m.