Hayden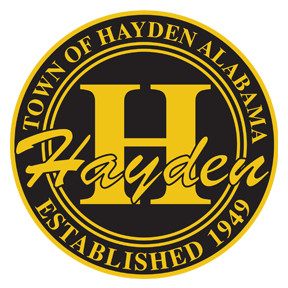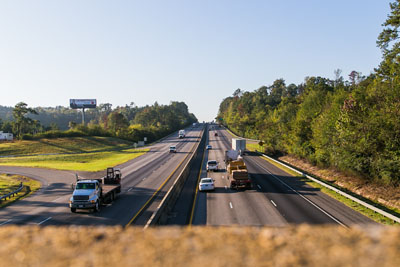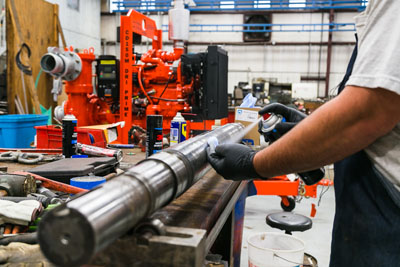 Located just off I-65 in the western part of the county, the Town of Hayden is central to many of the largest metropolitan areas in Alabama and is one of the fast growing communities in Blount County. Touting itself as "far enough away from the big cities to raise your family in a hometown environment," yet close enough so that you can still enjoy shopping and dining" Hayden is an ideal place for both native Blount Countians and those looking to relocate.
Businesses enjoy a supportive municipal structure, low taxes and exposure to three interstate accesses, while residents can attest to great schools and an outstanding quality of life.
Area attractions include: Rickwood Caverns Caverns, an Alabama State Park boasting 260 million year old formations, blind cave fish and an underground pool. The park surrounding the caverns features 380 acres of wilderness, an Olympic sized pool, picnic areas, campgrounds, hiking, gemstone mining a playground and a gift shop and www.townofhayden.com, a Fall family and community favorite featuring u-pick pumpkins, hayrides, a petting zoo and local crafts. In the fall, visitors enjoy Hayden's famous Pumpkin Patch. There is also Hayden Day the first Saturday in October, featuring live music, craft vendors, and food trucks. In addition, Hayden offers numerous opportunities for hiking, fishing, canoeing and other activities for outdoor enthusiasts.
For more information about the Town of Hayden, please visit us on the web at www.townofhayden.com, on Facebook, or through the contact information below:
Town of Hayden
P.O. Box 493
5030 State Hwy 160
Hayden, Alabama 35079
Telephone: 205-543-6881
E-Mail: This email address is being protected from spambots. You need JavaScript enabled to view it.
Mayor: Larry Armstrong
Town Clerk: Phylis Brooks
Town Council Members: Randy Curtis, William Parker, Christy Harris, Phillip Niblett, Jr. and Jake Gibbs
Town Council meets on the 2nd Tuesday of each month, and the work session begins at 6pm.