Nectar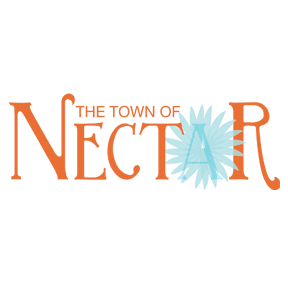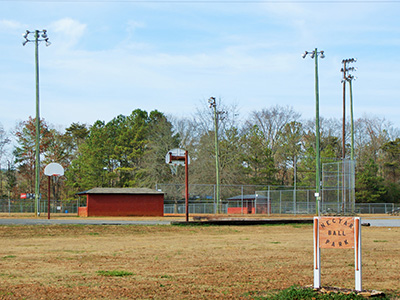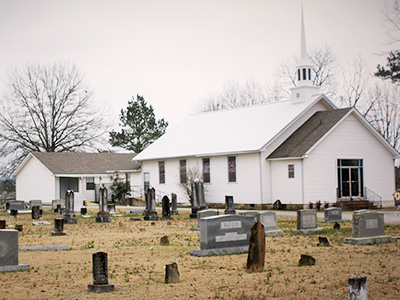 Incorporated in 1976, the Town of Nectar is a growing residential community located in the heart of Blount County. Situated on Highway 160, just 12 miles east of I-65 and 12 miles west of the City of Oneonta, residents of Nectar enjoy scenic rolling hills, outdoor recreational activities and the other advantages of rural life while still having access to all the modern conveniences and amenities. Cullman, Gardendale, along with the larger metropolitan areas of Huntsville and Birmingham are just minutes away.
Area attractions include the Pumpkin Patch, a seasonal family favorite and the Willows, a premier event and wedding destination. The Locust Fork River runs just adjacent to the Town of Nectar, providing residents and visitors alike with spectacular opportunities for kayaking, canoeing, hiking and fishing.
Children living in Nectar are zoned for either the Hayden or Cleveland schools which are both part of the Blount County School System.
For more information, please contact the Town of Nectar using the information below:
Town of Nectar
P. O. Box 235
14795 State Highway 160
Cleveland, 35049

E-Mail: This email address is being protected from spambots. You need JavaScript enabled to view it.
Mayor: Rickey Box
Town Clerk: Sue Gaither
Town Council Members: Cyndia Gaither, Glennis Best, Nathan Fallin, and Jeannie Box
Town Council meets on the 3rd Monday of each month at 6:00 p.m.