Highland Lake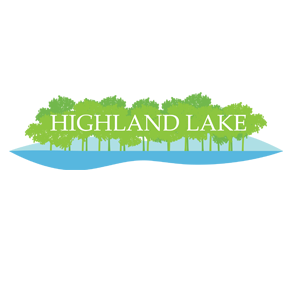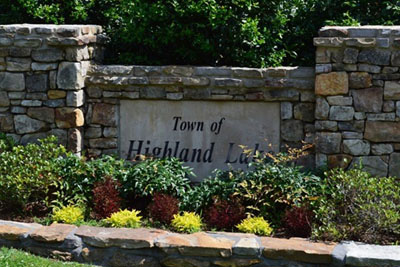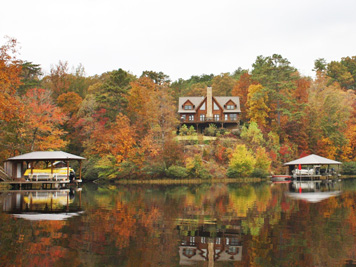 The Town of Highland is a vibrant lakeside community nestled in the foothills of the Appalachian Mountains. Located just 15 minutes southeast of the City of Oneonta and less than an hour away from Birmingham, this picturesque town boasts both full-time residents and property owners whose vacation homes serve as a welcome respite from their busy lives. Locals and visitors alike share a love of the natural beauty and quite serenity of this mountain lake community, which features wildlife, fishing, boating, and many varieties of flora and fauna.
Come visit us and explore the wonderful place we call home. You just might find yourself staying a while!
For more information on the Town of Highland Lake, please visit us online at www.townofhighlandlake.com or at:
Town of Highland Lake
612 Lakeshore Drive
Highland Lake, Alabama 35121
Telephone: 205-625-6407
E-Mail: This email address is being protected from spambots. You need JavaScript enabled to view it.
Mayor: Donna Hanby
Town Clerk: Joan Shirley
Town Council Members: Chase Moore, Sid Nelson, Ramzi Malek, Greg Posey and Carl Randall
Town Council meets on the 1st Tuesday of each month at 6:30 p.m.