Rosa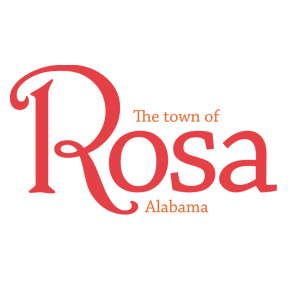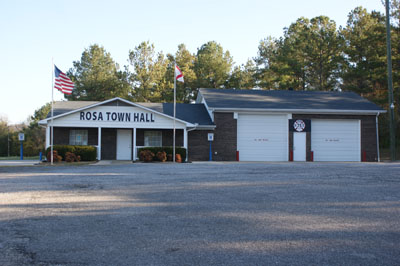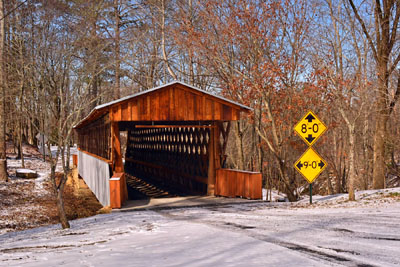 The Town of Rosa is a quiet, bedroom and farming community located on Highway 231 just 4 miles west of the City of Oneonta. Residents here enjoy low taxes, an excellent quality of life and an abundance of fresh air and outdoor activities.
Area attractions include Easley Covered Bridge, the oldest and shortest of the three historic wooden, covered bridges located throughout Blount County and Palisades Park, a popular 80-acre park located atop Ebell Mountain. Additionally, the Calvert Prong of the Little Warrior River runs through the heart of the Town of Rosa, providing outstanding opportunities for hiking and photography.
Rosa is served by a committed, volunteer Fire & Rescue squad and children are zoned for Cleveland Elementary and High Schools, which are part of the Blount County School System.
For more information on the Town of Rosa, please content them using the information below:
Town of Rosa
P. O. Box 1454
35 Waterton Drive
Oneonta, 35121
E-Mail: This email address is being protected from spambots. You need JavaScript enabled to view it.
Mayor: Andy Ellis, Phone: 274-0831
Town Clerk: Julia Blythe
Town Council Members: Jason Faust, Jeff Todd, Ann Stephens, Nancy Caffee, and Sherry Smith
Town Planning Commission meets on the 2nd Tuesday of each month at 6:00 p.m.