Locust Fork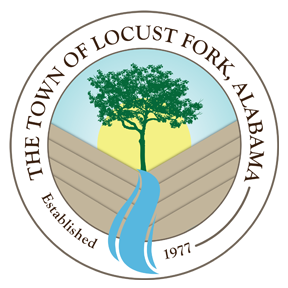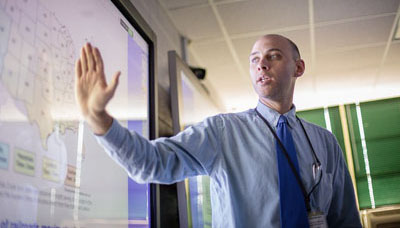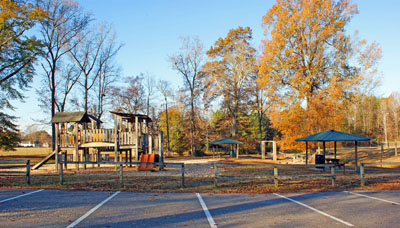 Bordered on the south by White Creek and on the east and north by the Blackburn Fork of the Little Warrior River, the Town of Locust Fork is situated in south-central Blount County at the base of the Appalachian Mountains. Residents here enjoy an abundance of natural, recreational, and community resources, along with an outstanding quality of life.
Boasting a good school system, traditional values and a convenient location, Locust Fork is experiencing steady growth from those who desire the tranquility of small-town life, while still being close to the amenities of the major metropolitan areas of Birmingham and Huntsville.
The community plays host to a number of local small businesses, eateries and services, including a dental office, veternary clinic, pharmacy and a medical clinic, located in the heart of the town. In addition, a beautiful public park serves as the base for many of the areas activities. Emergency services are provided by a local volunteer fire department that provides both fire suppression and Pre-hospital Advanced Life Support EMS Services, and the town is patrolled by the Blount County Sherriff's office.
To find out more about the Town of Locust Fork please visit us online at www.locustfork.com or at our Facebook Page at https://www.facebook.com/locust4k. You can also contact us at:
Town of Locust Fork
P. O. Box 117
34 Town Hall Rd
Locust Fork, 35097
Telephone: 205-681-4581
E-Mail: This email address is being protected from spambots. You need JavaScript enabled to view it.
Mayor: Joseph B. Hughes
Town Clerk: April Putman
Town Council Members: Joey White, Joseph Lay, Chris Hollamon, Weslie Powell and Barbara Richey
Council meetings are the 2nd Tuesday of each month at 6pm.